Jmp&c was established in 1996 with the aim of supplying the highest quality dishwashing detergents, kitchen hygiene chemicals and  housekeeping products systems. These are complemented with a range of ancillary items to the hotels and restaurants of the Maltese Islands.
Since then we have extended our range of products to become a 'one stop shop' with the aim of being able to cover any and all cleaning and janitorial needs.
Jmp supplies goods to the hospitality business, the food industry, offices, factories and many other sectors.

We import goods mainly from Denmark, Germany, Greece, Ireland, Italy and Spain representing the following brands:
Along our extensive product range, we provide a high standard of service, including training in COSHH(Control Of Substances Hazardous to Health), and full demonstrations of how to apply and correctly use our products.
Most of our products are certified by :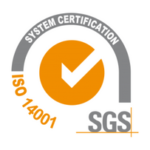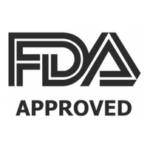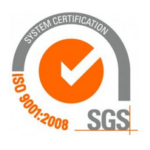 Q² Consult is respected as one of Malta's leading food safety consultancies. They take a holistic approach in the support of the food industry, by offering recognised online courses, training, auditing and consultancy services to their clients.

We supply our products and offer our services to a wide variety of clients, such as Hotels, Catering Establishments, Care Homes, Schools and even to the general public. Below are a few examples of our clients :