Ever since JMP set up this business our prime aim was to import Quality Goods, with required certifications. We also ensured that products imported are as eco friendly as possible.
With this in mind we have chosen our suppliers with extreme care.  Hereunder are their certifications of quality and eco labels by brand.
FILMOP – manufacturers of trolleys, bins, brush-ware, buckets……..
FILMOP obtained the certification of the Carbon Footprint Systematic Approach.
The micro-active, Twist-Tuft, Rapido Super Extra, Rapido Super and Rapido mop heads passed the test relating to the release of microplastics during washing and rinsing phase.

MOUNTVILLE 
– front door matting M+A Matting is dedicated to environmental stewardship and strives to create a culture of conservation as a manufacturer and global supplier.  We have funded and will continue to fund the research and development (R&D) of matting designed to keep facilities safe, clean, and comfortable. As a leading manufacturer of matting, M+A has established R&D priorities intended to create sustainable products made from recycled materials whenever possible, and continually evaluates operational procedures looking for opportunities to implement practices that conserve resources and minimize waste.
Conservation Through Innovation
Our SBR rubber compound contains 20% recycled rubber from car tires.
Several of our mats are made with PET (polyethylene terephthalate), a synthetic fiber made from post-consumer recycled plastic bottles.

Our 23-ounce PET yarn has been developed to contain 100% recycled content
Our 30-ounce PET fiber contains 97% recycled content; In 2018, M+A transformed more than 298 million plastic bottles (that might have otherwise ended up in a landfill or ocean) into WaterHog Eco mats.

In 2018-19, we transitioned our 24-ounce polypropylene to a 24-ounce PET fiber with 97% recycled content.  Both the original WaterHog line of mats and the WaterHog Eco line of mats are now made with 97% recycled PET.
Reuse • Reduce • Recycle
We recycle nearly 1 million pounds of yarn and other synthetic materials, and approximately 200,000 pounds of paper and cardboard each year.
Mountville Rubber, M+A Matting's sister company and rubber supplier, recycles approximately 1.25 million pounds of rubber annually.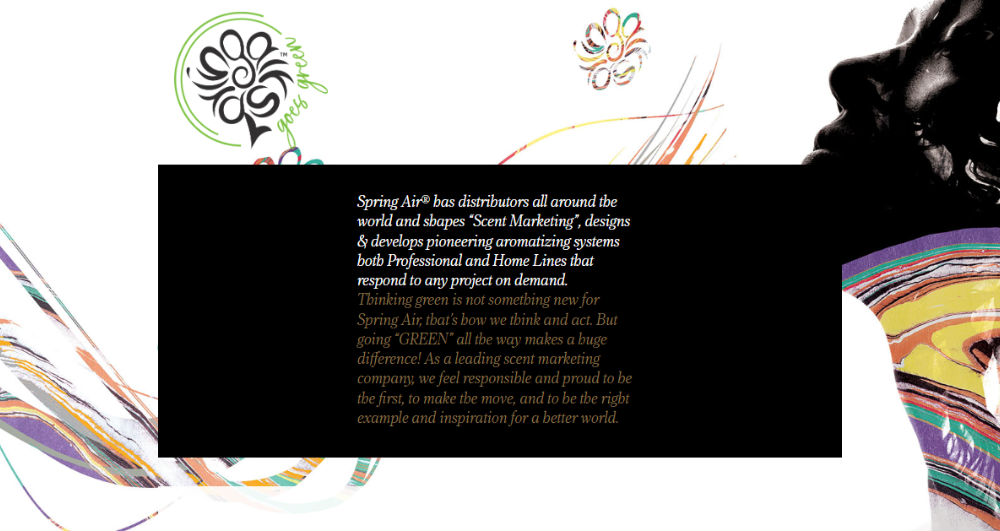 BRIGHTWELL
Environmental Responsibility
In an industry where unethical operations and misuse can cause irreversible damage to the environment, Brightwell Dispensers are committed to operating in a sustainable manner. As an ISO14001 certified company, we strive to integrate environmentally-friendly processes and recycling campaigns across all our facilities, in addition to constantly investigating new measures that not only maintain but also enable us to continually improve our environmental performance.
VIKAN
Moving Towards a Sustainable Future
Here at Vikan, we work for a sustainable future, and we are committed to continually implementing sustainability improvements. Being majority-owned by a charitable foundation, we are a values-driven company that has had a strong will to make a difference ever since our founding in 1898. The UN Sustainability Development Goals (SDGs) are our blueprint to help achieve a better and more sustainable business and future for us all. We contribute to the UN SDG goals no. 7, 9 and 12.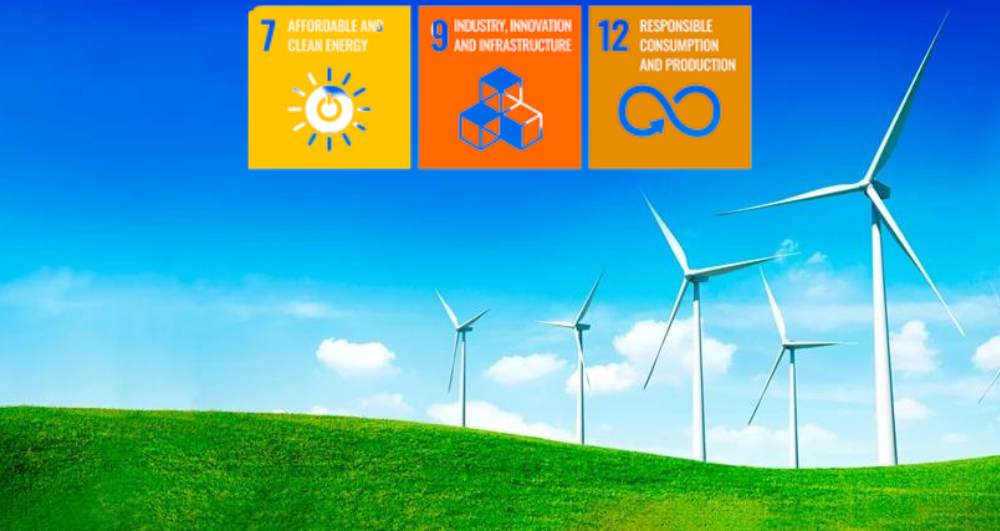 CHRISTEYNS
ENVIRONMENTAL PROJECTS
Sustainability is a mindset. A behaviour you cultivate on a daily basis. We want to use our reach, infrastructure and expertise to support cities, businesses, people … society as a whole in its transition to a green, clean, healthy future. Which is why we're involved in local clean-up and climate-friendly initiatives and look for ways to reduce our ecological footprint to a very minimum. We manage transport efficiently, streamline processes, make sure our products are environmentally-friendly as possible and strive to generate most of our electricity from renewable resources like sun and water. We're constantly working on ourselves and our products and invite others to inspire us. Will you?