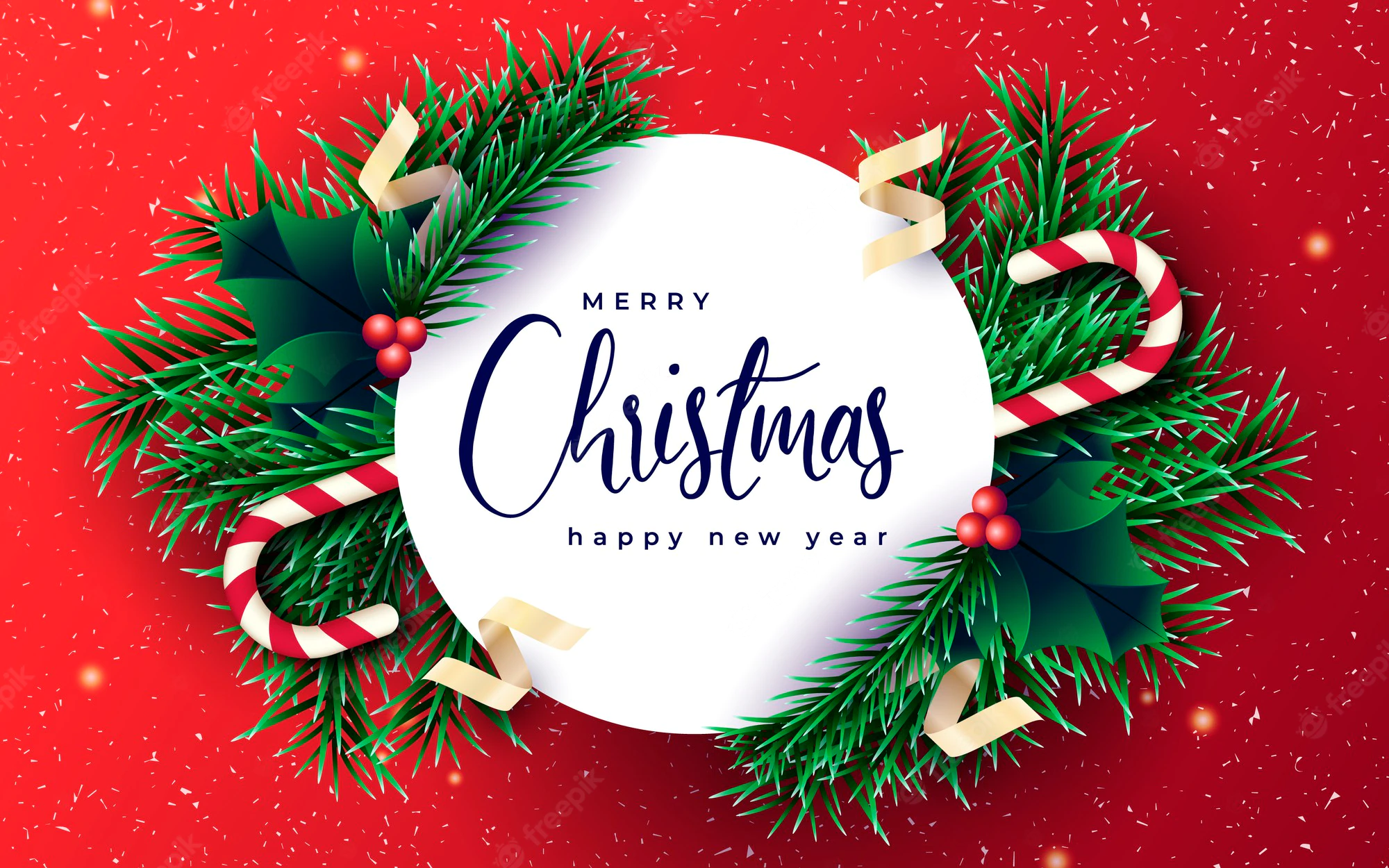 Dear Customer,
We hereby inform you that during Christmas time our company will be always open, except on the 26th of December 2022 and on the 2nd of January 2023.
During the holiday period due to operating on skeleton staff, deliveries before New Year can be guaranteed only for orders received by 23rd December.
Will be back regularly starting from the 3rd of January 2023.
Wishing you all the best for Christmas and the New Year.
Best Regards
JMP Team